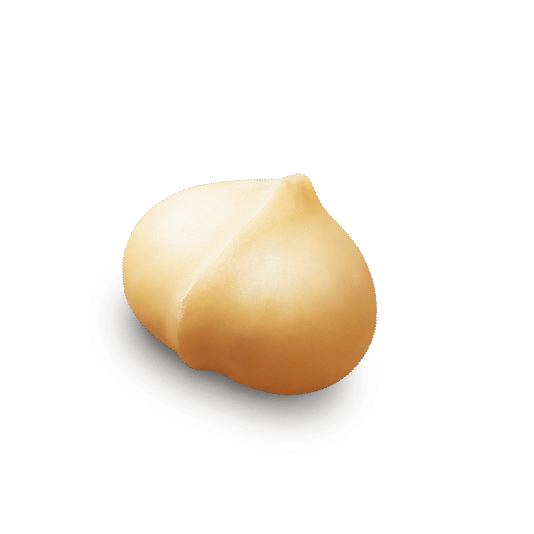 our process
We love macadamias. Growers across the globe love macadamias. And we all want to grow the love of macadamias, so you can love them too.
Macadamias have a long and rich history. Macadamias first evolved in the rainforests on the east coast of Australia over 60 million years ago. Since then, the love for these winding trees, whorled leaves, and scrumptious nuts has traveled the globe. Today there are thousands of macadamia growers ranging from smallholders to large plantations in places like Australia, South Africa, China, Kenya, Hawaii/USA, Guatemala, Vietnam, and Malawi just to name a few.
And it's easy to see why they love macadamias so much. Macadamia trees are one of the most ecologically friendly nut trees because they require little to no irrigation. Plus… growers often mulch the shells and husks of the nuts and return them to the farms so every part of the tree serves a purpose.
Photographs by Courtney Clegg
INC Global Statistical Review, 2021
sustainability
Macadamias are a remarkable tree as well as a remarkable nut! The trees can be grown across five continents and are known for their resilience largely due to their naturally extensive root structures. Not only are these trees globally hearty, but they also provide their own protection system for the wholesome nuts we love. With two protective layers, the green husk and the hard shell, macadamias do not require extensive human intervention.
To complete this naturally perfect ecosystem most farms return the husk to the land as nutrients and mulch to nurture and protect the trees. The shells are also increasingly being used as a source of fuel in the drying process. Lastly, in one more nod to perfection, like evergreen trees, the leaves on the macadamia capture carbon all year round and negate their carbon footprint putting macadamia on the pedestal they truly deserve.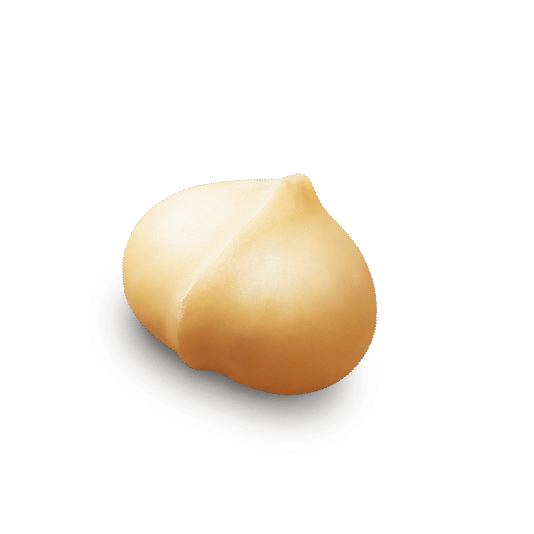 world macadamia organisation
In 2021, a group of passionate macadamia growers, processors/handlers, distributors, and lovers came together to create a global coalition dedicated to the nuts they loved so much. As the global industry champion, the World Macadamia Organisation (WMO) represents the macadamia growing countries of the world and aims to develop a greater understanding and appreciation of macadamias while stimulating growth, creating demand, and providing the long-term foundations for a strong, sustainable market.