We invite you to join us in exploring the natural goodness of macadamia nuts – a truly remarkable wholefood with the delightful taste and texture wellness dreams are made of.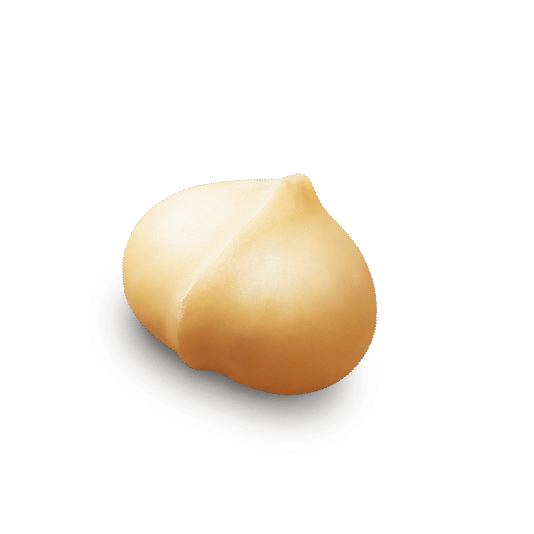 why macadamias
'love macadamia' is about embracing the perfectly imperfect. We recognize that life's terrain is unique, much like the shape of the macadamia nuts we love oh so much.
So we've embarked on a mission to spread the love of macadamias. The delightfully distinctive taste and decadent texture set macadamias apart as a truly versatile and charming nut. Whether you're looking for a crunchy, yet buttery and creamy addition to dinner, or trying to brighten up snack time, macadamias provide a trifecta of complete goodness with their superior taste, nutrient density, and sustainable sourcing.
daily dose
A serving size of macadamia nuts is about 1oz or 28g, which is typically 10-12 macadamias depending on their size. In those 10-12 deliciously nutritious morsels, you'll find a sustainable supply of the good fats you need to enrich your body and fuel your day.
our story
Finding the perfect balance in life is an imperfect journey. From health and fitness to lifestyle and self-care, we all strive to lead wholesome lives grounded in wellness. From seed to tree, to the moment you enjoy them, macadamia nuts are a deliciously nutritious way to add joy and balance to your perfectly imperfect life. That's why we love macadamia.